ABOUT US and our core product range i.e. High Velocity valves and P-V Valves.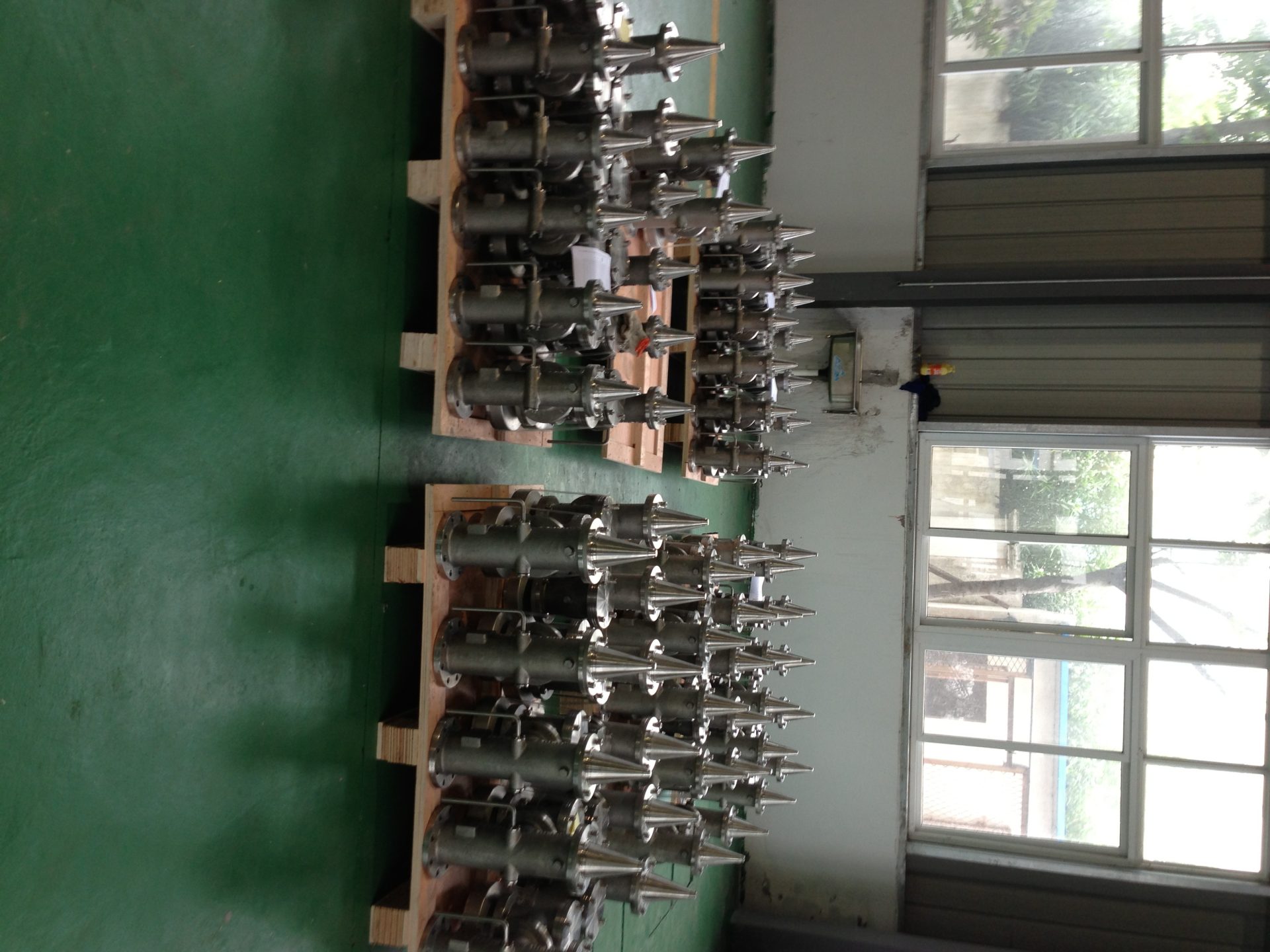 On this page you will find a brief introduction in article form and in a brochure form that can be read in more formats i.e. directly on the screen in the miniature or by opening the link below. If you prefer to download pdf -please Click BAY Valves Intro brochure
Manufacturer of cargo tank ventilation equipment
Please look at our e-brochure

 BAY Valves is based in Nyborg – Denmark, close to the place of the invention of the High Velocity valve in the year 1971. The area has since then established itself as an expert community and knowledge centre within Cargo tank ventilation – Especially within the specific field of High velocity valves.
A highly skilled group of engineers with extensive knowledge within Fluid Dynamic i.e. High Velocity valves are continuously striving for excellence – Improving on safety and functionality.
The advantage of the High Velocity valves HI Jet ISO II is that it is absolutely non-hammering and performs opening and closing according to the international fire testing standard EN 12874 and the latest amendment to ISO 15364:2007 which both requires a maximum of 0,5 hz  – Equal to a 2 seconds cycle from the valve is closed to open and closed again.
Furthermore the High Velocity valves has been simultaneously tested to the European standard EN 12874 /EN ISO 16852 to gas group IIB (MESG 0,5 for chemicals) at the independent German Notified body (Wheel-mark approved) Institut Für Sicherheitstechnik – IBExU.
With regard to functionality, the superiority relates to the adjustable setting which allows the valve setting (opening pressure) to be changed according to the authorities or charterers changing requirement e.g. from 1400 mm to 1700 mm WG for oil tankers or even from 2500 mm WG and above for chemicals – Simply by turning a nut, which can even be done in service.
Other products for the marine and off-shore industry as well as the petro-chemical industry e.g. flame arresters, pressure-vacuum valves, detonation arresters etc. is available from stock.
Should you require more information, or wish to discuss any issue related to cargo tank ventilation, pressure-vacuum release and devices to prevent the passage of flames, please do not hesitate to contact the undersigned.
Yours Sincerely,
BAY Valves ApS
Søren Bay Jensen
CEO