BAY Valves is based in Nyborg – Denmark, an area that has been established itself as an expert community and knowledge centre within Cargo tank ventilation – Especially within the specific field of High velocity valves. With regard to functionality, our valves superiority relates to the adjustable setting which allows the valve setting (opening pressure) to be changed according to the authorities or charterers changing requirement.  
Other products for the marine and off-shore industry as well as the petro-chemical industry e.g. flame arresters, pressure-vacuum valves, detonation arresters etc. are available in stock.
Do not hesitate to contact us to discuss any issue related to cargo tank ventilation, pressure-vacuum release and devices to prevent the passage of flames.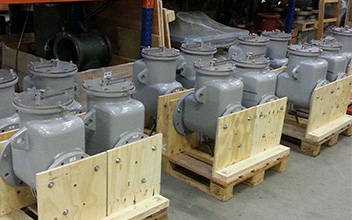 Pressure vacuum valve or pv valve can relieve moderate changes in tank pressure due to variations in temperature and vapour quantity.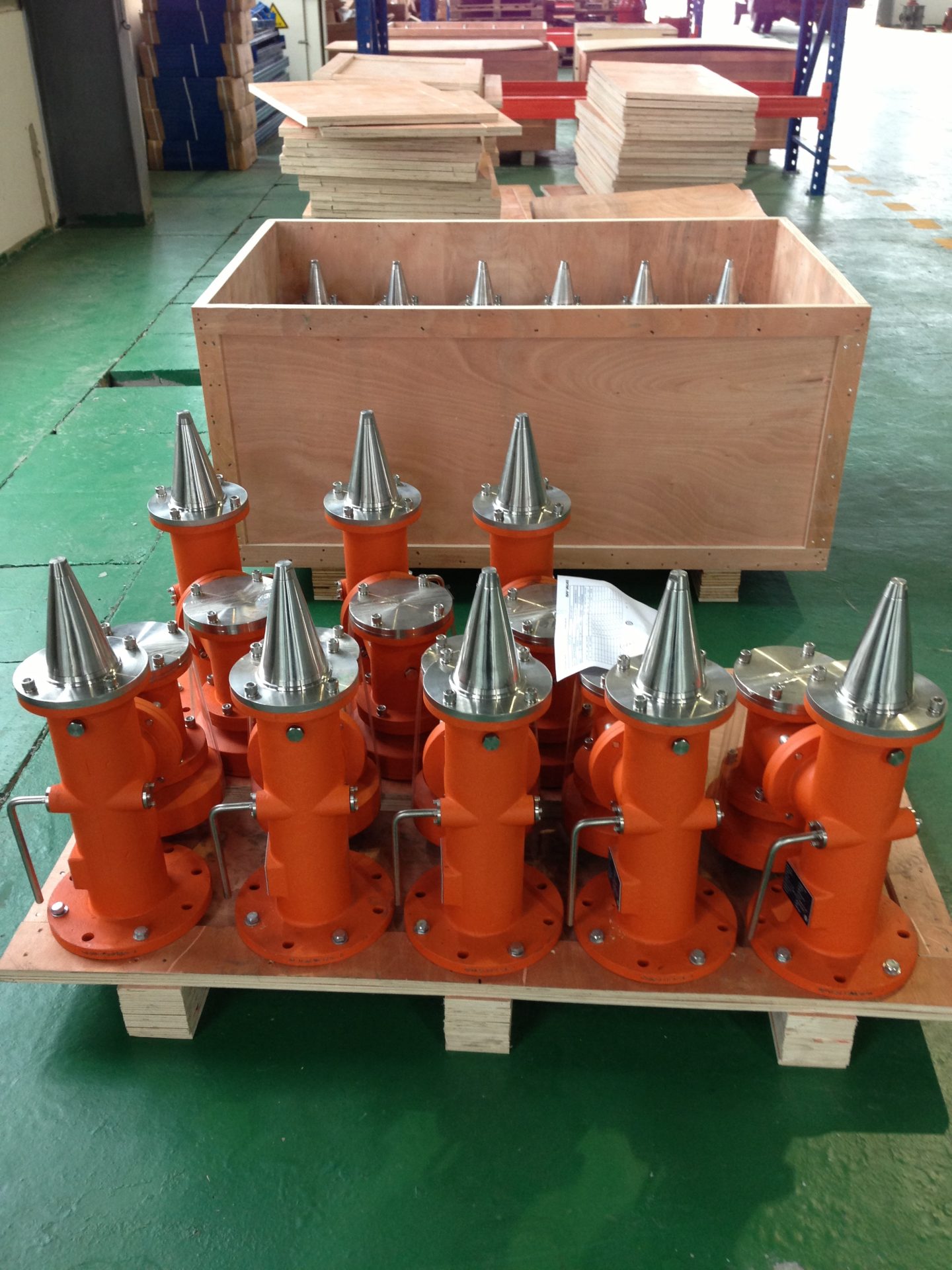 The advantage of the High Velocity valves HI Jet ISO II is that it is absolutely non-hammering and performs opening and closing according to international fire testing standards.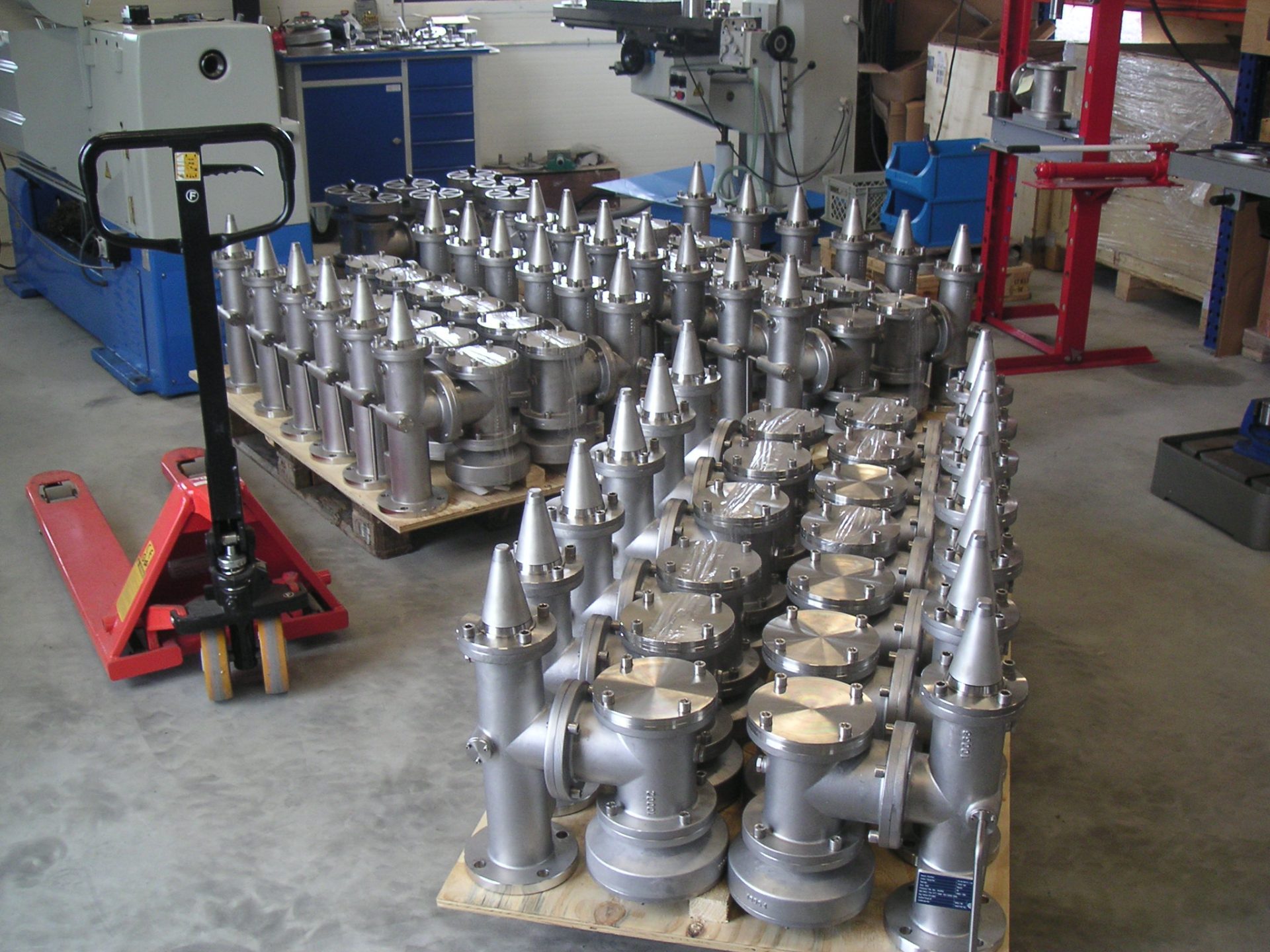 Record Breaking Delivery! We prepared a shipset of our High Velocity P-V Valves in only 3 weeks time for a UK owner whom was in the need for an immediate upgrade of the valves to a higher quality.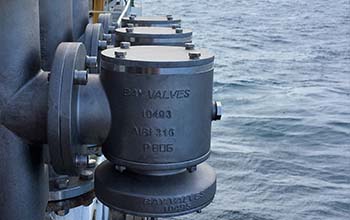 Our production covers the whole range of equipment needed for handling the gas side of loading, storage and off-loading.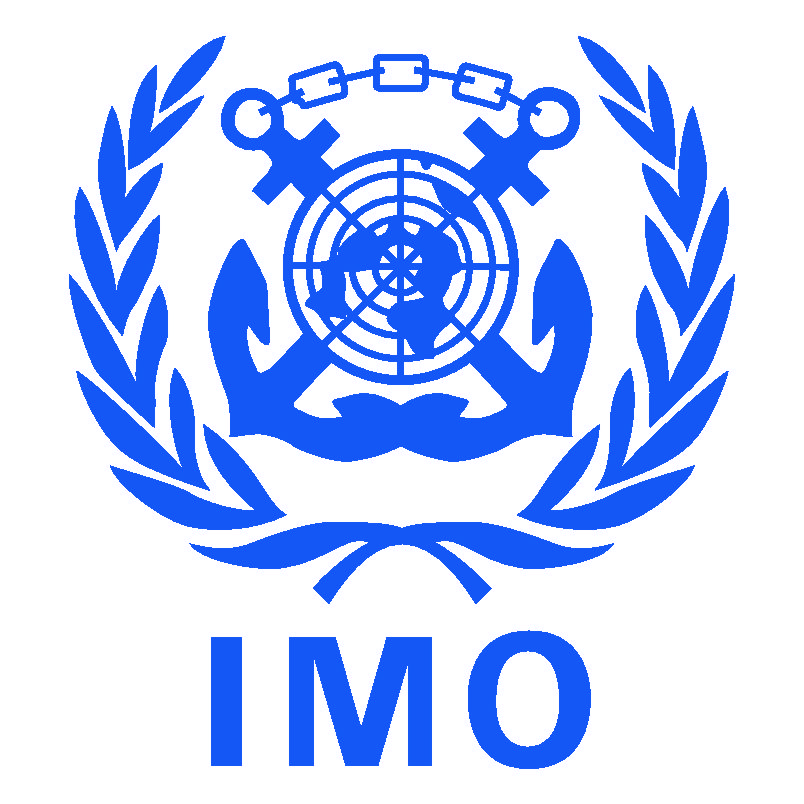 All chemical tankers that has specific cargoes on their cargo list needs to have P-V valves tested and approved accordingly.
Airvent
Developed according to the 2014 amendment of IACS UR P3 – Requiring:
Optimized flow – 3D Eclipse construction with ideal n factor = (ln) 2,718
Ease of maintenance – Hinged cover
Reduced weight – 30% of traditional black iron vents
Corrosion hazard eliminated – seawater resistant Aluminium Al -Mg5Mn0.5
Disc hazard eliminated – Free moving ball float design
Green water hazard eliminated – Optimized drain and secure ball zone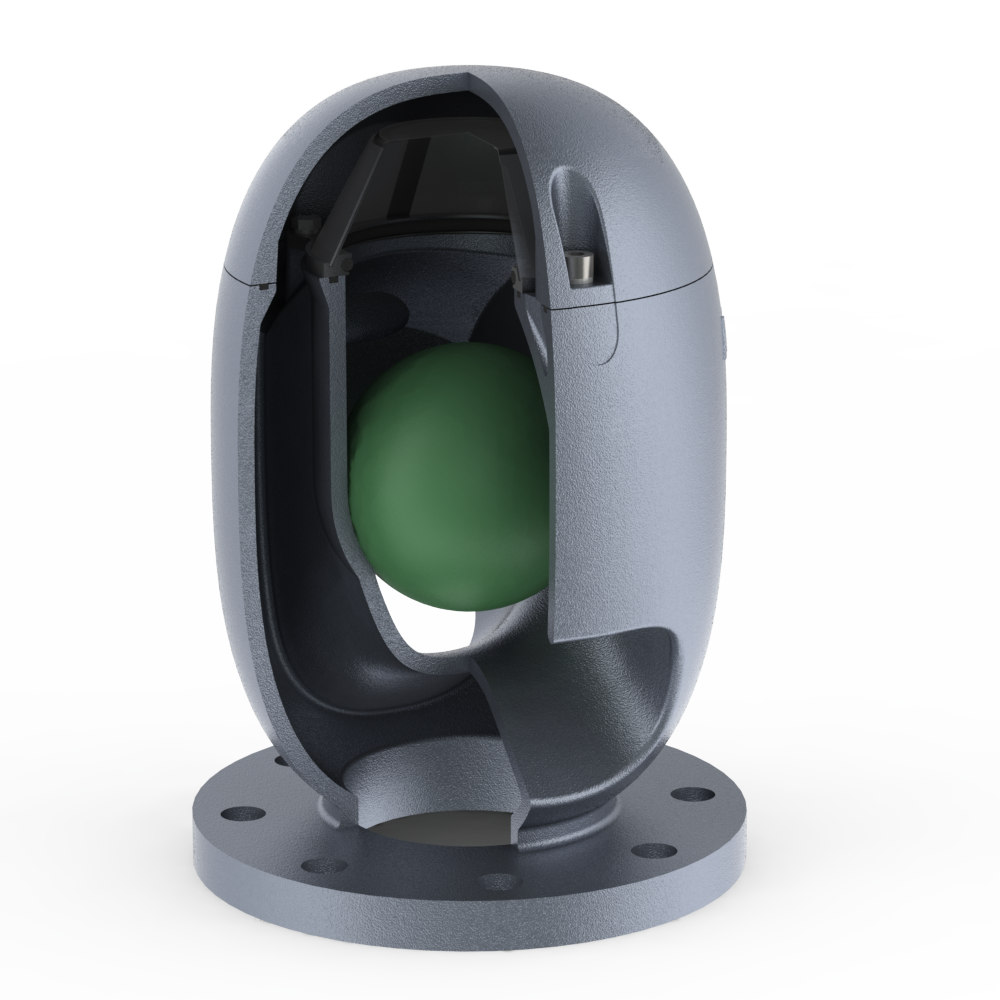 Flamearrestor
A flame arrester (also spelled arrestor), deflagration arrester, or flame trap is a device that stops fuel combustion by extinguishing the flame. They function by absorbing the heat from a flame front traveling at sub-sonic velocities, thus dropping the burning gas/air mixture below its auto-ignition temperature: consequently, the flame cannot survive.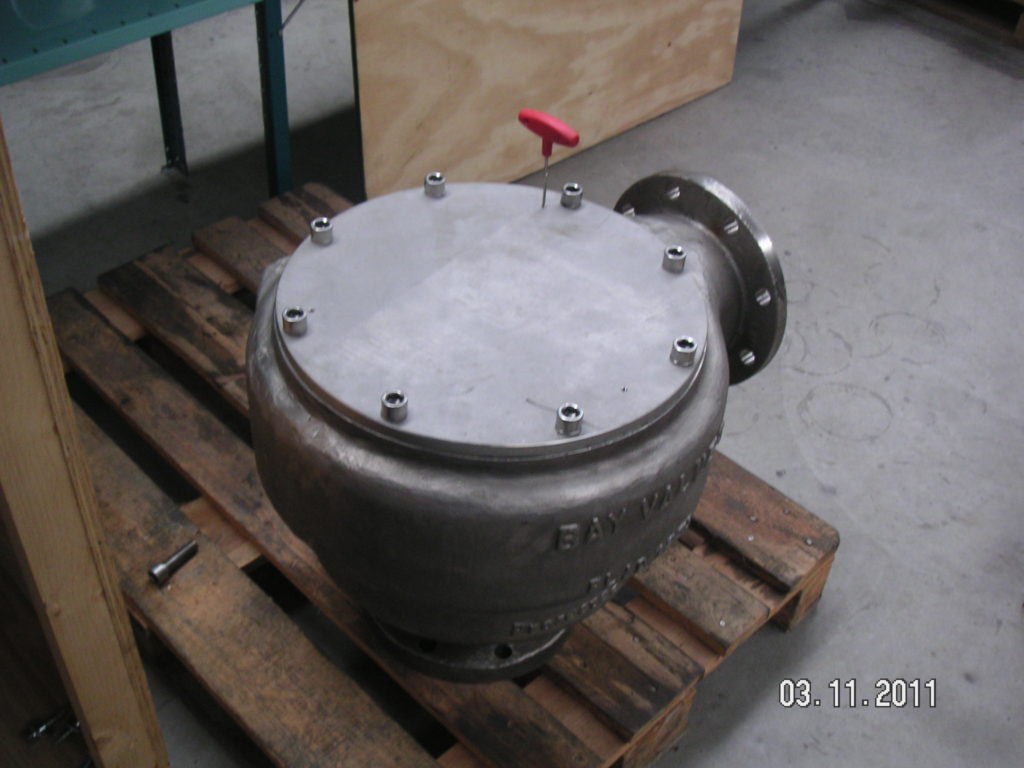 Detonation arrestors
Device fitted to the opening of an enclosure or to the connecting pipe work of a system of enclosures and whose intended function is to allow flow but prevent the transmission of flame propagating at supersonic velocity.
read more→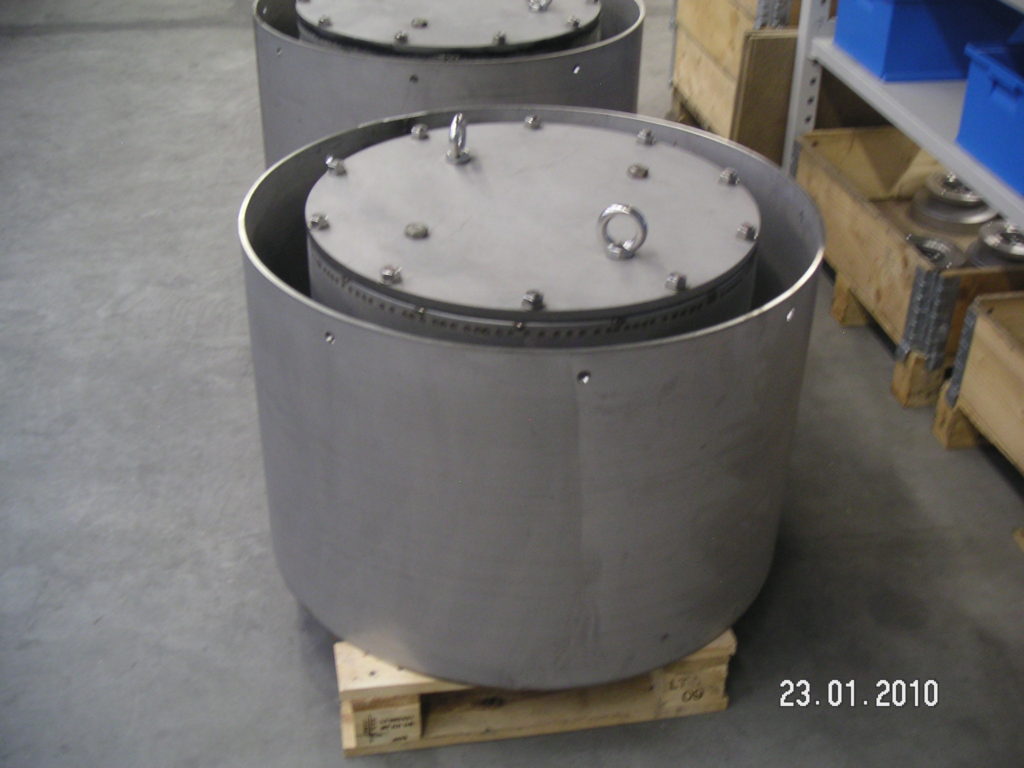 End-of line Flame arrestors
End-of-Line Deflagration Flame Arresters are installed where it is not necessary to conserve vapors but where low flash point liquids must be protected against fire and explosion from exterior sources of ignition.
read more→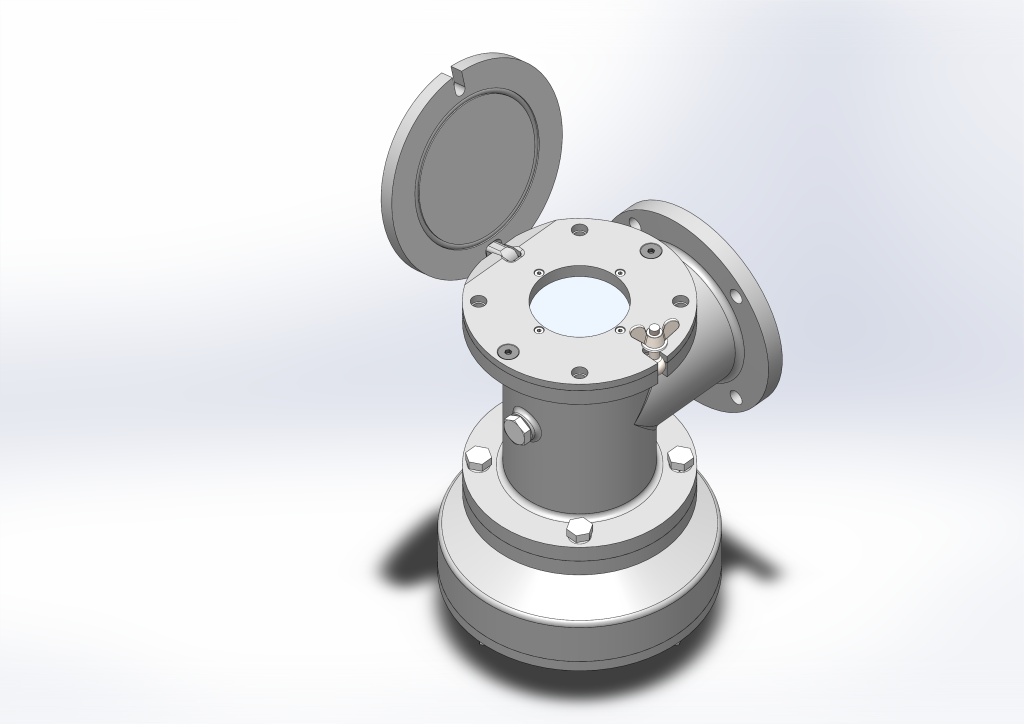 Gas Freeing Covers
The procedure of removing dangerous and explosive gases from the interior of tanks (usually vapours originating in the cargo of oil tankers and chemical carriers). Gas freeing consists of a series of operations in which cargo vapour is replaced with inert gas which, in turn is purged with air to prevent explosion hazard.
read more→
Test equipment
We offer two types of equipments tailored to your specific needs: Portable Test Boxs and Test Benches. Please contact us to request more information about them.
Industry standards are continuously improved on, and so are the requirement from authorities and charters. Furthermore, there seems to be a clear expectation from the public that environmental and financial issues are being handled in a professional and viable way. In line with said focus, testing of the P-V valves are required to take place on a more frequent basis than before, and thus the need for high accuracy Test equipment for High Velocity Valves and P-V Valves are now increasingly high on the agenda.
 Please keep reading for Test equipment for High Velocity Valves and P-V Valves  and general information.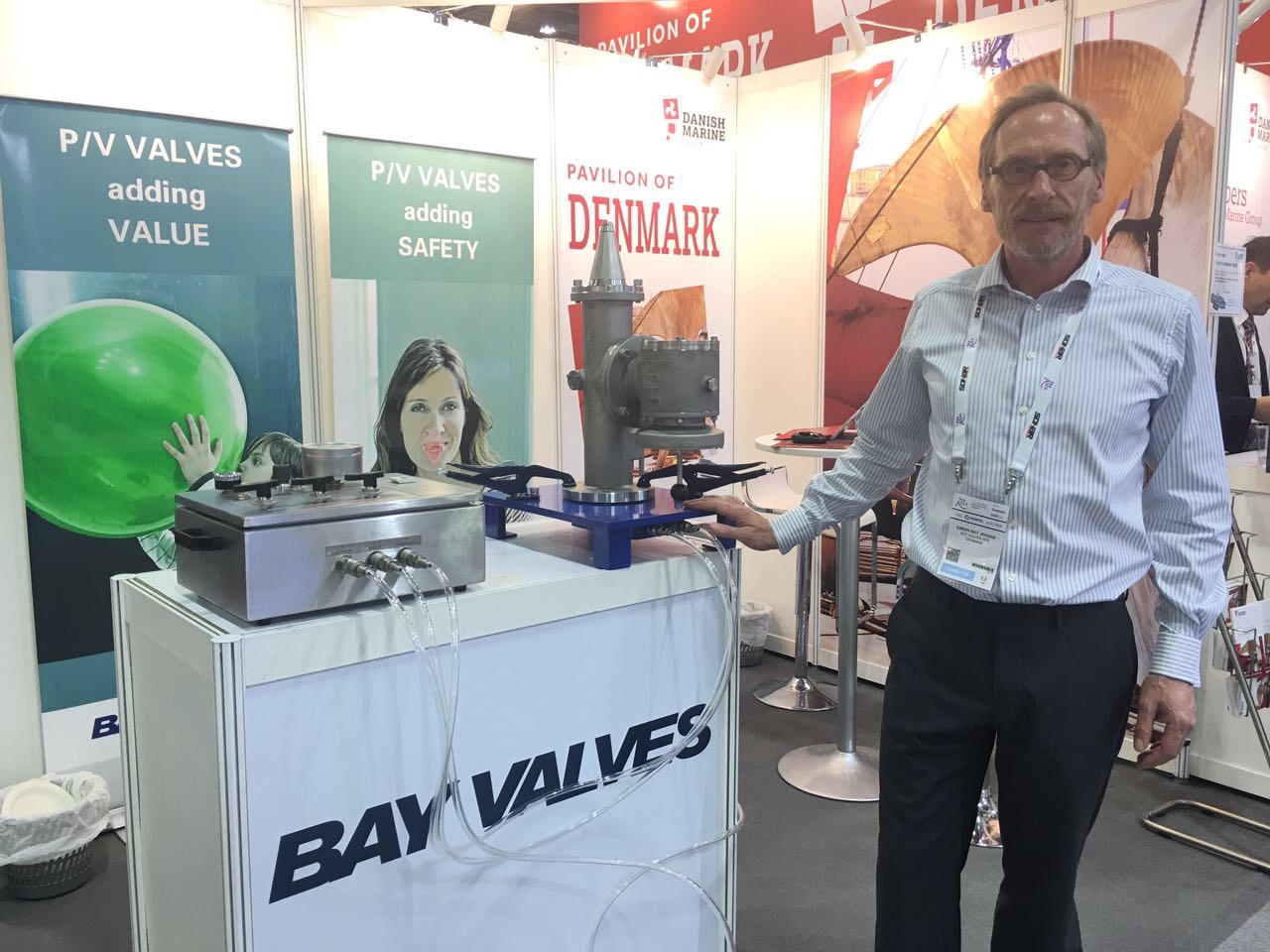 Portable test box kit
Should you have missed the opportunity to have our test-kit presented live during our numerous exhibitions where the safety aspect and operational advantages of having a portable test kit on-board tankers contiounusly are on the agenda, we are pleased to update you with said key findings briefly summarized below:
Added Value on portable test box readily available on tankers
Crew training and increased awareness of P/V valve performance and characteristics.
Increasing crew's ability, confidence and familiar handling of P/V valves and test equipment.
Preparing and performing On-site testing in minutes following authority's requirement for immediate correction.
Increase vessels overall Safety level 
Meeting or exceeding ISGOTT and IBC Code requirements 
Vetting carried out by presenting latest test data on P/V valves i.e. no rush actions
Cost cutting on dry-dockings and intermediate service jobs.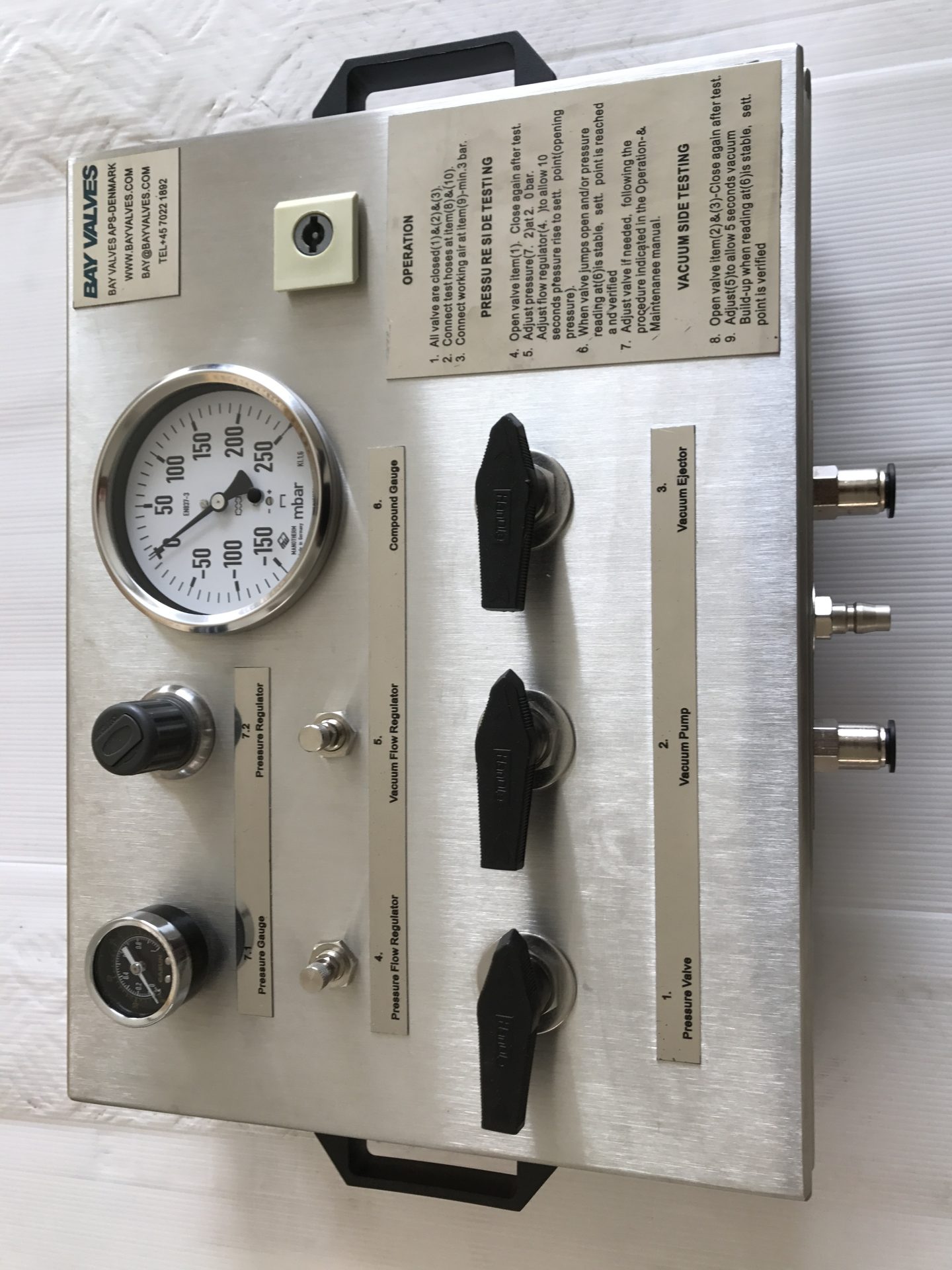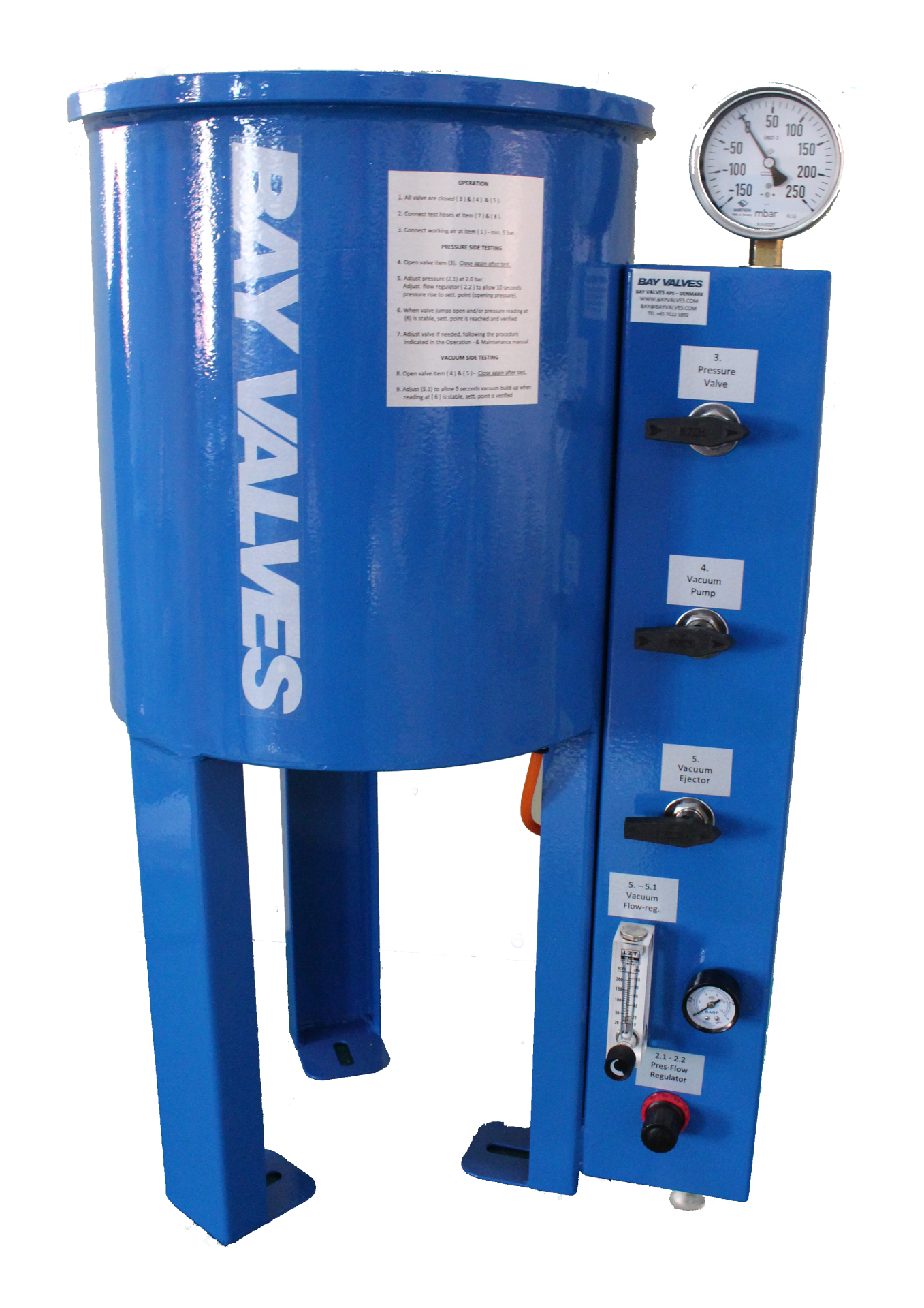 Workshop Test Bench
Establishing and adjusting set pressure on High Velocity Valves and P-V Valves
Adjusting pressure setting on HI Jet ISO II valves.
Pressure regulator is adjusted to 2 bar
Flow regulator is adjusted to allow app. 12-15 seconds pressure rise from zero pressure reading from zero to constant reading i.e. pressure stabilizes (setting)
Release pressure inside valve by activating valve check-lift.
Repeat 4 times for 4 different position of the valve disc by turning this by hand when check-lift are operated.
Close shut-off valve.
Adjust setting to towards desired pressure by turning magnet clock-wise or counter clock-wise (please consult maintenance manual for the particular valve).
Open shut-off valve and check new setting. Repeat if necessary, otherwise lock magnet by locking plate and locking nut.
Establishing Leakage rate
Build up pressure to 80% of setting following the procedure for setting test i.e. app.15 seconds frm zero pressure to 80% of setting.
At 80% , close all ball valves and air supply to have a complete closed container.
Observe pressure for 60 sec, and enter the difference in pressure reading in the gas constant equation/ excel template for establishing leakage in l/min.